Leather Portfolio No. 1
Available in 3 Solid Woods and 2 Finishes. Scroll Down to see all customization options.
Fits Extra Large Watches

100% Solid Wood

Lifetime Warranty
This exclusive portfolio is handcrafted for the business and creative person in mind. Available in 3 leather colors and fully customizable monogram plate.
Full-Grain Leather 20-22mm
Leather Finish: Dark Brown, Vintage Brown, Black
Two Position Snap Closure (snaps match the monogram finish)
One Documents or Tablet Compartment
One pocket for business cards
Hand Cut and Hand Dyed
Finished Edges (burnished)
10 Year guarantee (but we are pretty sure it will last a lifetime)
Available Woods and Finishes

Reclaimed Wood - Dark Walnut Finish

New Wood - Dark Walnut Finish

Reclaimed Wood - Ebonized Finish 

New Wood - Ebonized Finish

Cedar Wood - Natural Wax Finish.
Monogram Finishes
Monogram Catalog
Linings and Pillows
How it's made.

Made of Solid Wood. Our boxes are more like a piece of fine furniture than a box. They are crafted from solid wood, which is far and away the most durable material. Solid wood is unrivaled by man-made materials. A wooden box grows in character over time and withstands wear and tear, making it an excellent investment. Despite heavy use, it can last for generations to come. Bring nature back into your life with an expertly crafted wooden box.

Real Glass. Because our boxes are crafted to last a lifetime and become an heirloom, we use glass instead of acrylic. Glass is more translucent, offers superior durability, does not scratch easily, and has UV resistance, so it won't fade when exposed to bright sunlight.
Box Joints. The interlocking design of the box joints is aesthetically pleasing and provides a strong and tight bond in both directions; this ensures that your box will be appreciated for generations to come.

Personalized: There are endless ways to personalize the engraved plate or glass. Add initials, name, monogram, date, or custom message to make the box an even more thoughtful gift. Your gift will indeed be one-of-a-kind for a special occasion like an anniversary, birthday, wedding, housewarming, graduation, or holidays like Christmas, Valentine's Day, Mother's Day, or Father's Day.

Perfect Fit for Small to Extra Large Watches.

High Clearance on the Lid. Your watches won't hit the glass or wooden lid.

Customizable: We can modify the dividers or add unique features to empty drawers specially for you.

Unique, no box will be identical. Each piece of wood is slightly different. Even if the boxes are made the same way, with the same type of material, there will be subtle differences. Each piece will be utterly unique to anything else in the world.

Versatility: A wooden box can fit any room aesthetic. Besides, wood grants you a subtle versatility that no other kind of material can. If your box no longer fits your aesthetic, you can easily modify it. A quick sanding will get your wood back to its original state. From there, there are many options of what to do with it to modify its look.

Start Customizing ↓
Regular price
Sale price
$99.00USD
Unit price
per
Sale
Sold out
Risk Free Order - We've been in business for over 14 years.

We're always one click or call away. You can reach us via chat, phone, Whatsapp, Instagram and Facebook
View full details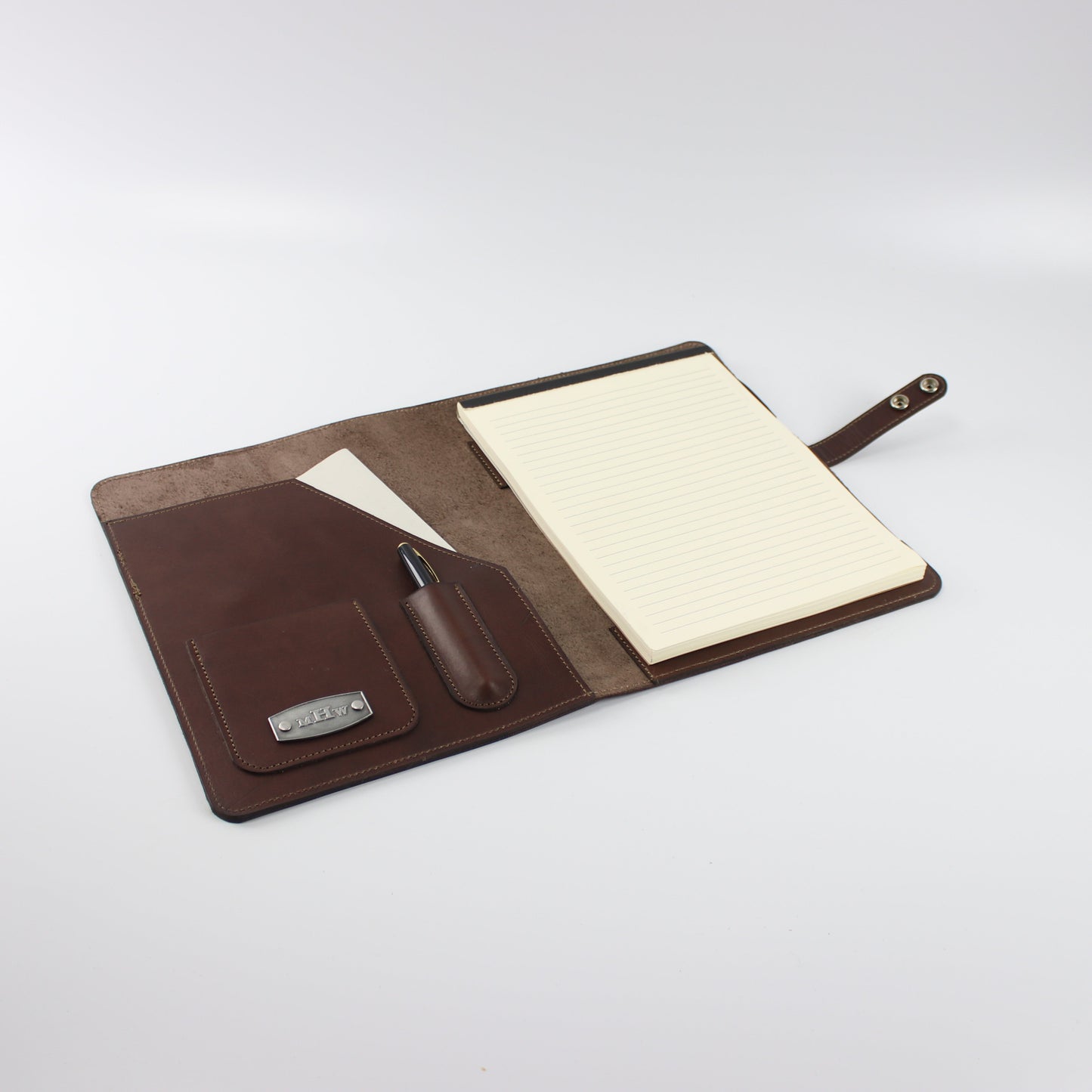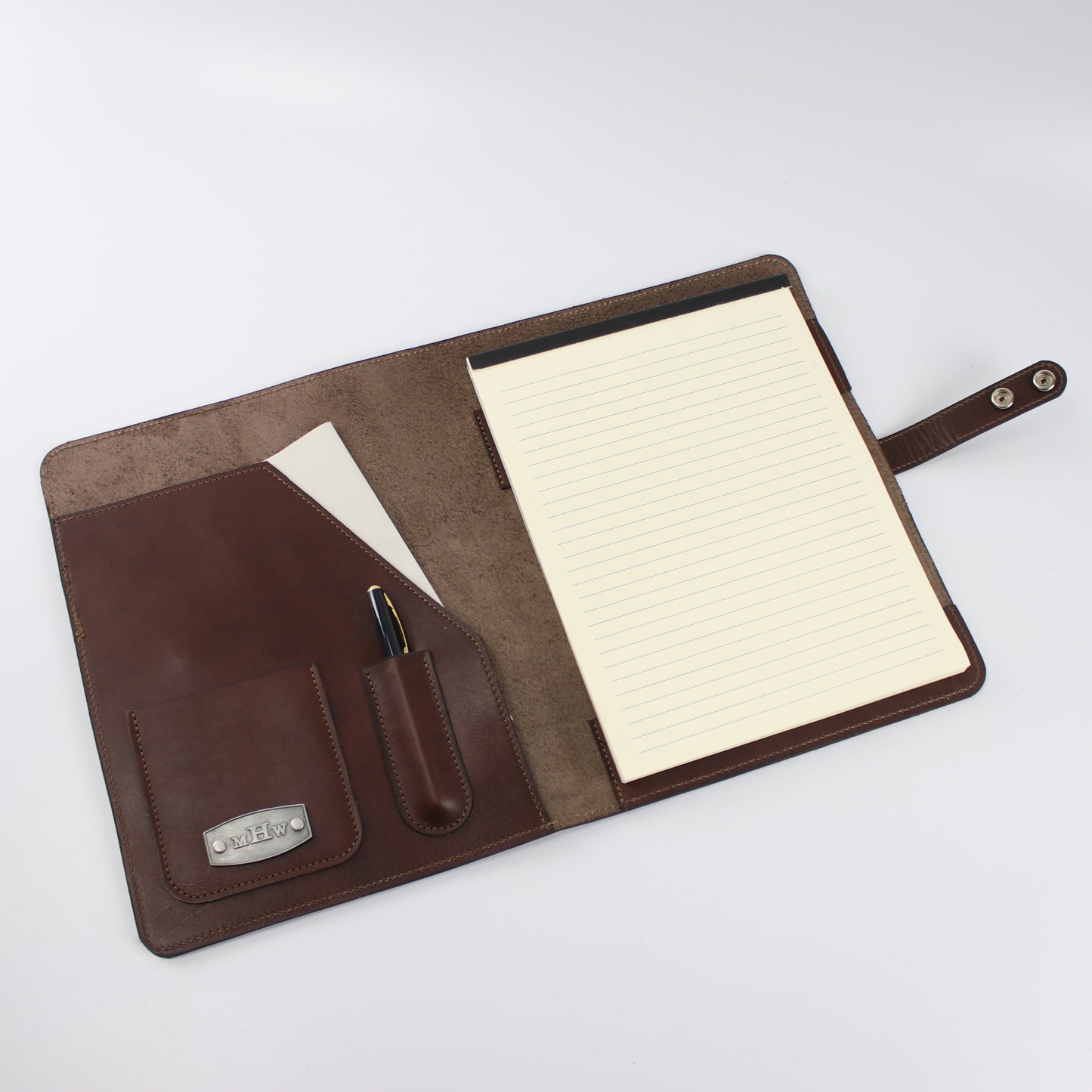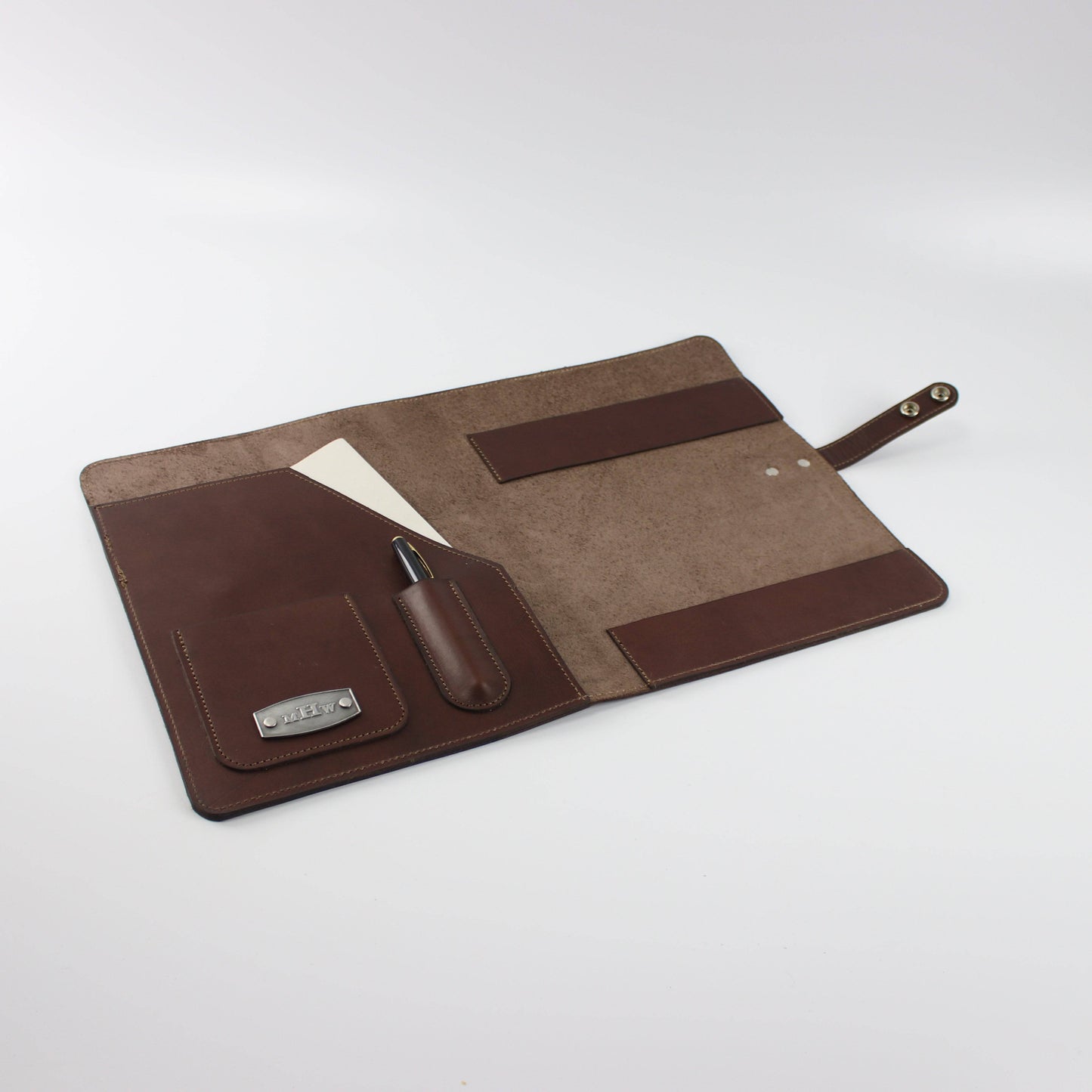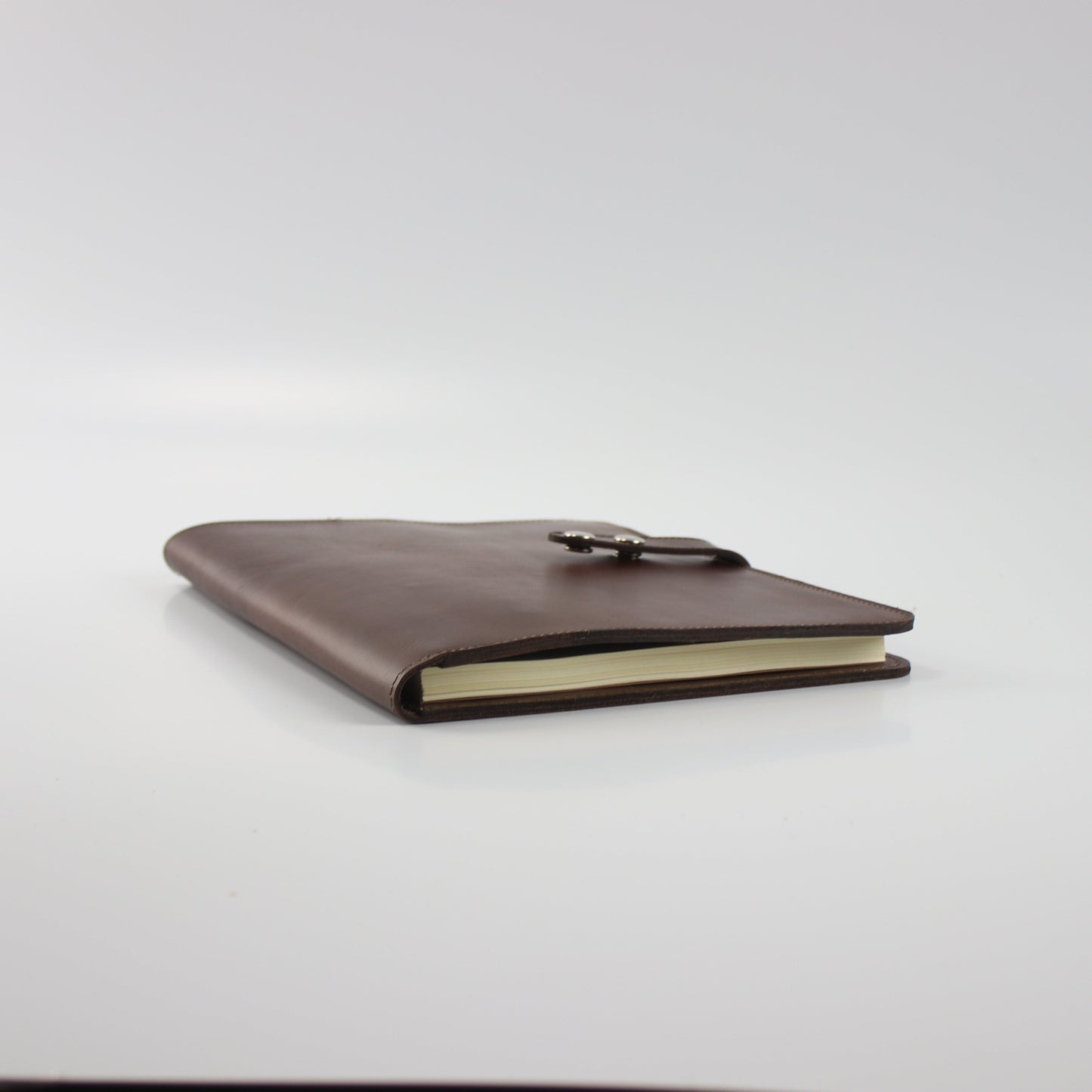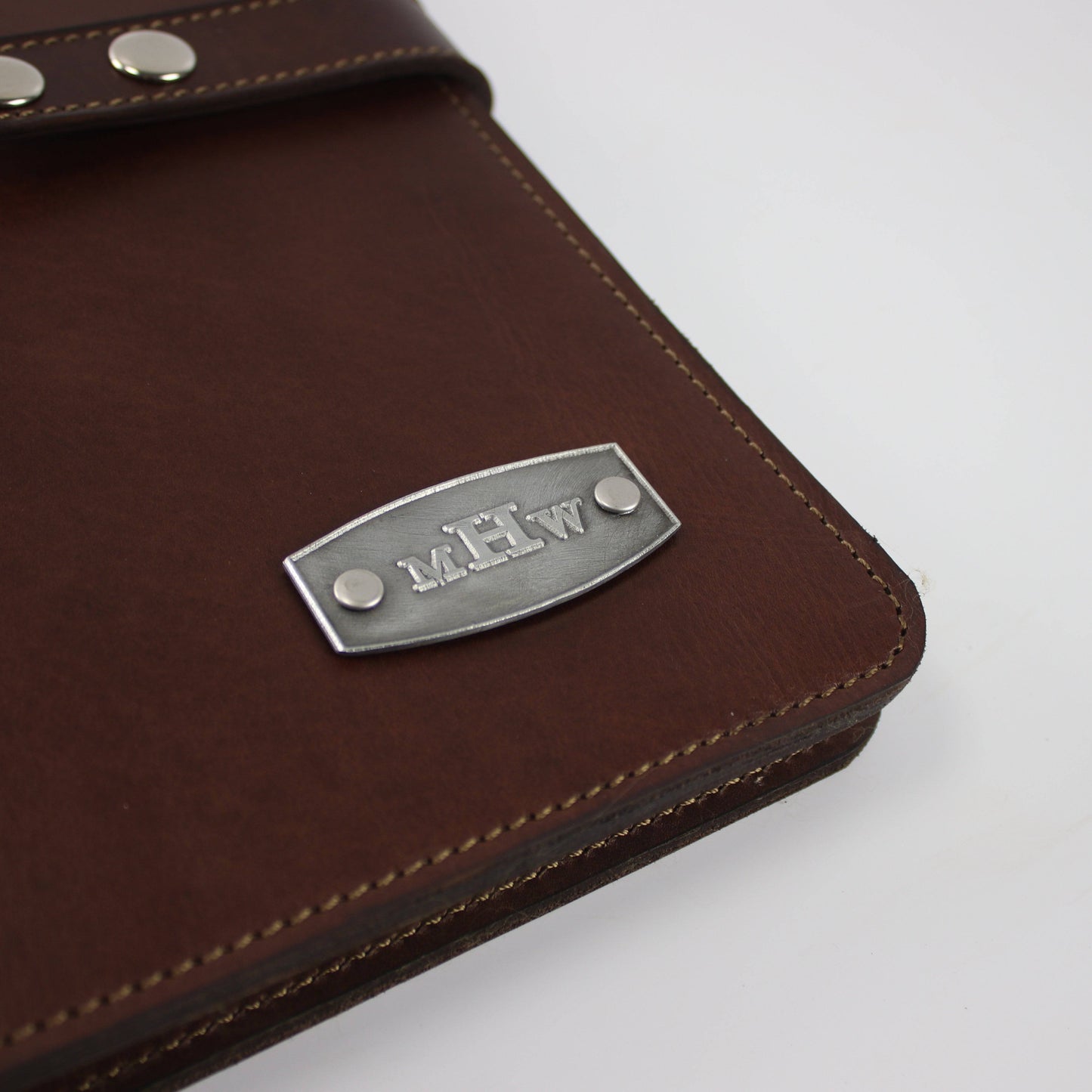 A gem
Hands down the best leather porfolio I've own. It was time to replace the one I had and this feels like I won't need to get a new ever.
Pure quality
Top notch leather, the stitching looks amazing. So far so good, I got this one for myself will get one for my dad.
quality
My husband birthday was just around the corner it took me a long time to deceide what to give him, this was the perfect choice, thanks for making sure I received it on time!
excelent
Glad I found this item, my husband travels a lot, he takes this everywhere he goes, just wanted to thank the seller, perfect job, thanks!
so perfect!
Looks and feels luxurious. I forgot to leave a feedback it's been a couple of days since I received it, this porfolio is perfect! The pen holder does its job, I have tons of notepads already, time to put them to good use.